Dog Friendly Hotels around Plymouth

The Editor Says: The really handy thing about staying in the Plymouth area is that you've got Dartmoor, the South Hams and South East Cornwall all on the metaphorical doorstep. Quite what a metaphorical doorstep looks like I don't know, but never mind. While you can always have a pootle along the Hoe where Francis Drake played bowls (apparently), there are also lots of dog friendly places just a short drive away from the city. Four legged beings are welcome in the park at Saltram House (though not in the building itself), on leads at Morwellham Quay, and in Mount Edgcumbe Country Park at Torpoint, amongst others.
The Duke of Cornwall Hotel, Plymouth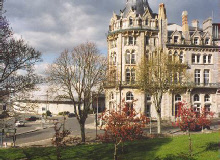 Welcoming visitors since 1863, this splendid piece of Victorian architecture is a true landmark of the city (it remarkably survived the blitz of World War II). Undeniably grand, it features an award winning restaurant, two bars, and over 70 rooms and suites. The historic waterfront of Plymouth (and the Hoe) are just a short walk away, as indeed are the city's main shopping streets.
Paws Policy: Pets are allowed in selected rooms by arrangement (so always state your intention in advance). They are not permitted in public areas, and supplementary charges may apply.
Details and secure online reservations: Booking.com
Ibis Plymouth, Plymouth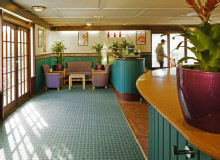 Situated just off the A38 to the east of the city, the Ibis is a 52 guest room budget hotel which features its own restaurant and a bar. South West Cornwall, Dartmoor and the South Hams are all within easy reach.
Paws Policy: Up to 2 dogs per room allowed. No further details available at the time of writing.
Details and secure online reservations: Booking.com
Invicta Hotel, Plymouth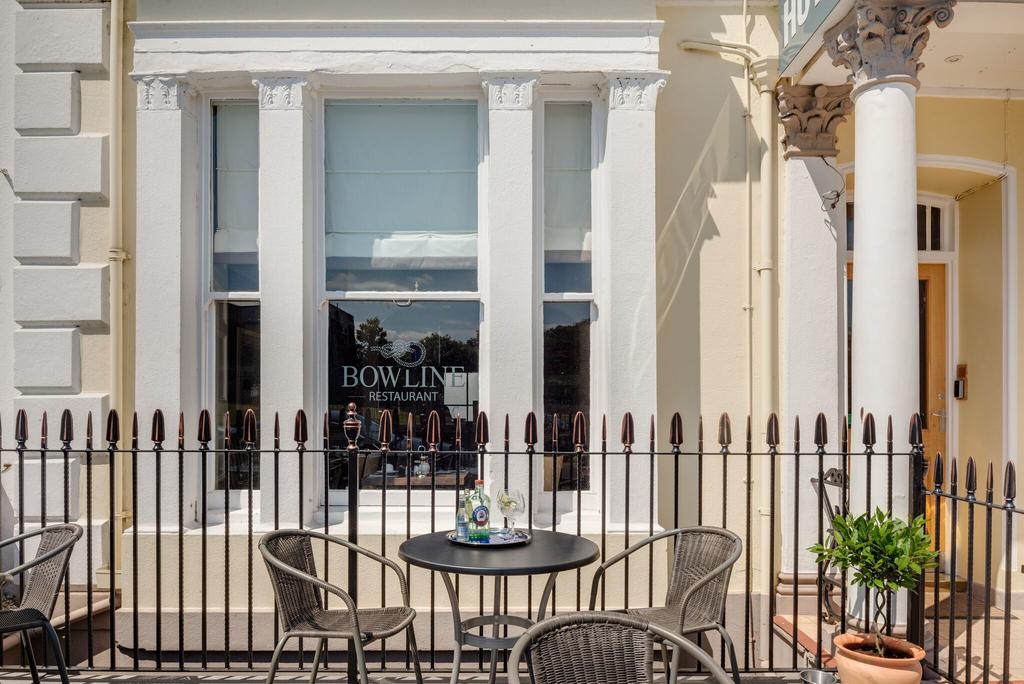 Housed within a splendid old Georgian building, the Invicta Hotel benefits from a central location close to Hoe Park and many of the city's notable attractions (including the excellent national Marine Aquarium)
Paws Policy: Well behaved dogs (a maximum of 2 per room) are very welcome at the Invicta Hotel which has a select number of rooms on the ground and first floors set aside for those bringing pets. A charge of £10.00 per night per dog applies, and they are not permitted in the restaurant or to be left alone in guest rooms.
Details and secure online reservations: Booking.com
The Elfordleigh Hotel, Plympton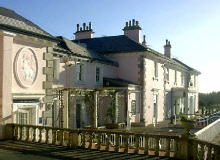 Just a few miles to the north east of Plymouth and close to the southern edge of Dartmoor National Park, The Elfordleigh Hotel offers 3 star rated accommodation in rural surroundings. It features its own golf course, brasserie bar, restaurant, indoor swimming pool, and a total of 34 guest bedrooms.
Paws Policy: Has a number of specific dog-friendly rooms, so the intention to bring your pet should always be made at the time of booking to ensure availability. Charges apply.
Details and secure online reservations: Booking.com
Boringdon Hall, Plympton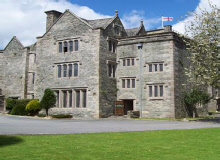 Little more than ten minutes from the city centre of Plymouth, Boringdon Hall is a remarkably historic and beautiful building which dispenses highly rated hospitality. Dining options are available in either the restaurant or brasserie, while guests can unwind in the Gaia Spa.
Paws Policy: Dogs are permitted, by arrangement, in a number of the Courtyard Rooms. A supplementary charge of £20.00 per night, per dog, applies.
Details and secure online reservations: Booking.com
Pages: