Dog Friendly Forest of Dean Hotels

The Editor Says: Although you've got to be on leads around livestock, this neck-of-the-woods is crammed with lovely walks and places for a snuffle. A good starting point for guidance is the official website for the Forest of Dean AONB which gives owners some useful information (as well as stuff they should really already know, like not to leave your turds lying about). What's more, hounds that don't go needlessly rigid with fear when put on a strange moving object are very welcome on the Dean Forest Railway. I'd go, but the carriage would need a jet wash afterwards.
The Speech House, Coleford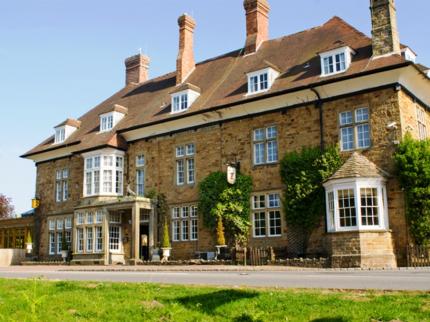 Once used by the Forest of Dean Verderers and dating back to 1682, the Speech House blends 21st century comforts with period charm. It features over 30 guest bedrooms, a restaurant, and is three star rated.
Paws Policy: Dog friendly rooms are located in the courtyard, and pets are most welcome in the Orangery and garden, but not in the Verderer's Restaurant. Additional charges may apply.
Details and secure online reservations: Booking.com
Farmer's Boy Inn, Longhope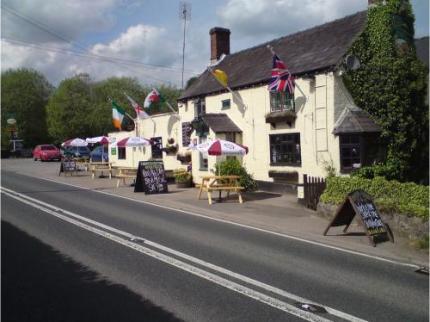 Close to the border with Herefordshire, The Farmer's Boy Inn offers accommodation via recently built courtyard-style rooms. It features its own restaurant (which specialises in mouthwatering pies) and is ideally located for those seeking to visit famous towns and cities such as Ross-on-Wye and Gloucester during their stay.
Paws Policy: Proudly dog friendly, and very much welcomes well-behaved four-legged guests (small additional charges may apply).
Details and secure online reservations: Booking.com
Brayne Court, Littledean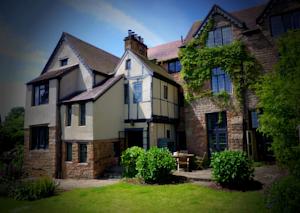 Dating from the 1500's and probably earlier in parts, this beautiful Grade II listed building offers just two guest rooms (the Jacobean and Tudor Suites) and plenty of "step back in time" appeal. Cinderford is little more than a mile away and the Forest of Dean is on the doorstep.
Paws Policy: Dogs welcome, charges may apply.
Details and secure online reservations: Booking.com
Edale House, Parkend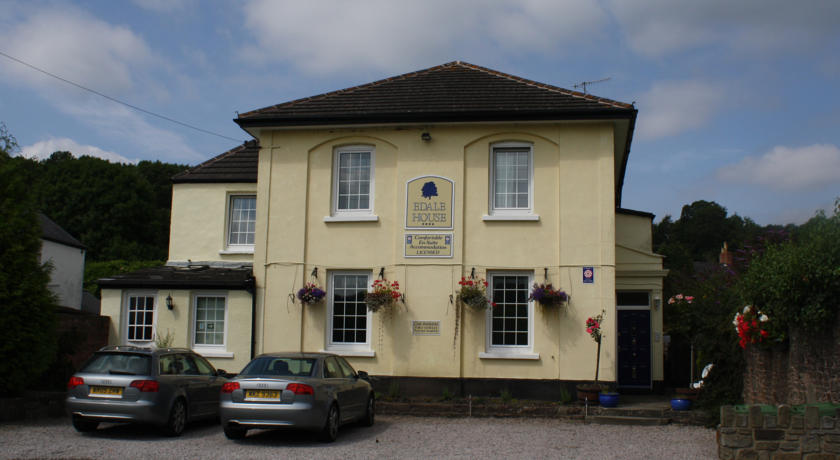 This little guest house dates back to 1850 and, since operating as a bed and breakfast, has been the recipient of some very favourable guest reviews. Please note, however, that the property does not cater for children under 12.
Paws Policy: Pet friendly rooms are located on the ground floor of the building and dogs are welcome by prior arrangement and for a small additional charge.

Details and secure online reservations: Booking.com
The Fountain Inn, Parkend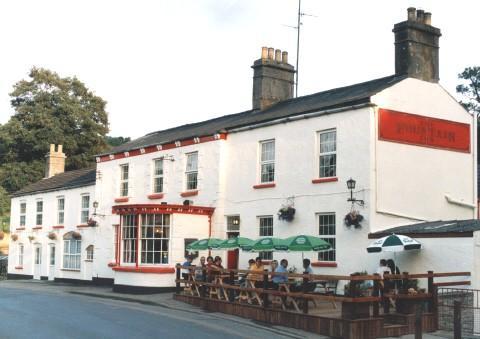 Featuring just seven guest bedrooms (including two suitable for families), the Fountain Inn offers traditional pub accommodation.
Paws policy: Dog friendly, but no specific information relating to charges available online at the time of writing.
Details and secure online reservations: Booking.com
Pages: