The Editor Says: Although the fantastic Cotswold Way passes just to the west of Stroud, there's much more to this neck-of-the-woods than just the famous National Trail. After all, the National Trust have several dog friendly sites in the vicinity including Woodchester Park, Minchinhampton and Rodborough Commons, Haresfield Beacon and Standish Wood. In fact, there are hundreds of paths and tracks all over the area so you'll only be a biscuit's throw from somewhere great to have a snuffle about wherever you stay.
The Abbey Hotel, Tewkesbury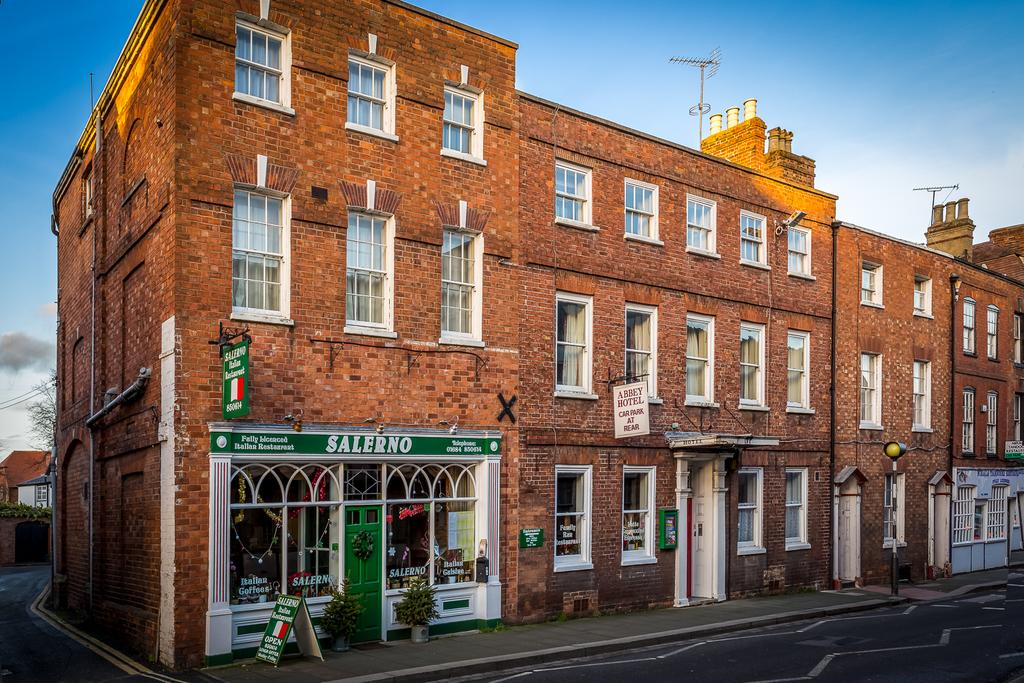 Offering 'budget' accommodation at the heart of the town, this little bed and breakfast is just a short walk away from Tewkesbury Abbey. Note: the property does not have a bar.
Paws Policy: Dogs are welcome at the Abbey Hotel upon request and at no additional cost.
Details and secure online reservations: Booking.com
The Corse Lawn Hotel, Corse Lawn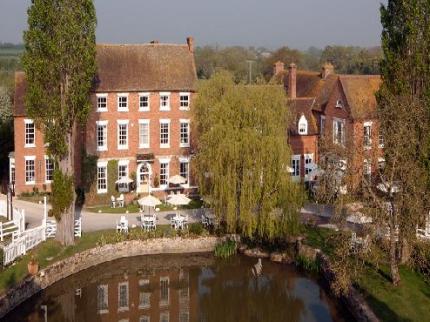 A splendid Grade II listed building featuring 18 guest rooms, The Corse Lawn Hotel is located in the village of the same name just a few miles to the west of Tewkesbury. It boasts extensive gardens, and indoor swimming pool, tennis court, and an award-winning restaurant. Other dining options include the more informal bistro.
Paws Policy: Lovely doggies are extremely welcome to stay for just £10 per stay (maximum of two per room). They are welcome in the drawing rooms, but not in dining areas.
Details and secure online reservations: Booking.com
The Crown Inn, Kemerton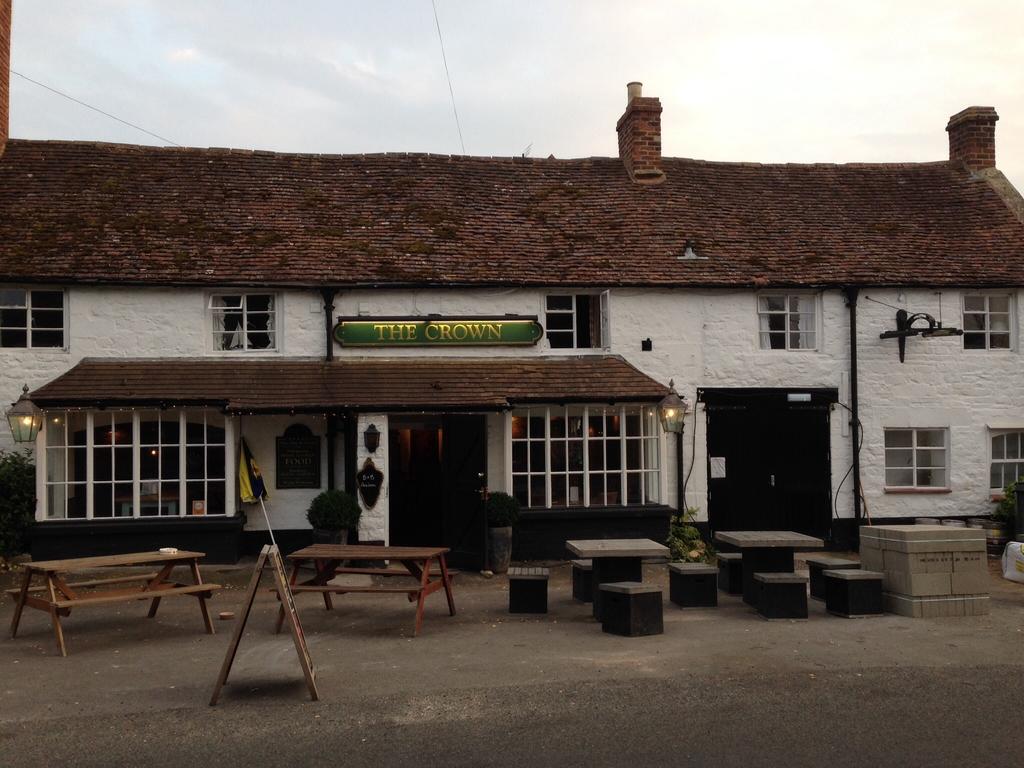 Just a couple of miles to the north west of Tewkesbury, The Crown is a traditional pub offering just four individually furnished guest rooms.
Paws Policy: Pets welcome subject to suitable room availability. Charges may apply.
Details and secure online reservations: Booking.com
Days Inn Tewkesbury, Strensham
Situated at Strensham Services ten minutes drive to the north of the town on the M5, the Days Inn is a practical option for those seeking to split a longer journey to or from the south west of England.
Paws Policy: Dogs are allowed in round floor rooms only, subject to availability, and are charged £10 per day.
Details and secure online reservations: Booking.com
Pages: