Dog-Friendly Hotels in SW England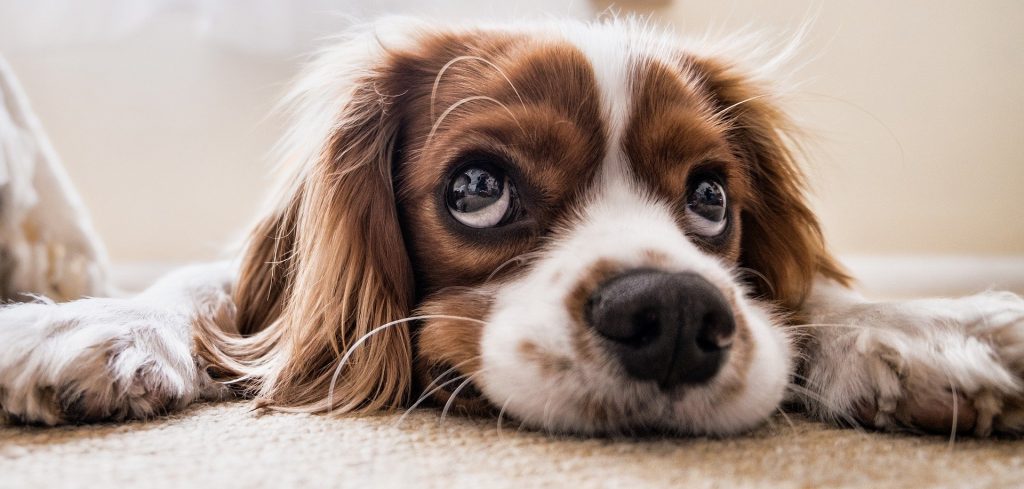 No one likes to leave their family members with four legs behind when they go away. As such, our little guide to hotels that accept dogs in South West England might just help.
Whether its a classic seaside holiday in places such as Torquay, St. Ives or Newquay; weekend breaks discovering the hidden gems of the Devon and Cornwall countryside; or just some time taking in the scenery of Dartmoor and Exmoor, there are plenty of places to stay that will welcome your dog as well as you.
In fact, the Westcountry isn't just about the Summer… it's ideal for man and "man's best friend" to enjoy together at any time of the year.
With the most stunning and diverse coastline in the UK, Cornwall is a true dog walker's paradise year round. And there are plenty of hotels ready to welcome your faithful hound there, too.
Discover Dog Friendly Hotels in Cornwall
Whether its discovering the stunning scenery of Exmoor and Dartmoor, or stumbling across some of the prettiest villages in England, Devon seldom disappoints. We love it!
Discover Dog Friendly Hotels in Devon
Few places match Somerset for history and heritage, from glorious cities such as Bath and Wells to beautiful little hidden villages. And there are plenty of places to stay with your pet, too!
Discover Dog Friendly Hotels in Somerset
New!… We've finally had chance to upload our sections devoted to Dog Friendly Hotels in Gloucestershire and Wiltshire. And about time, too.
Most popular destination…

Of all the remarkable places to go with your dog in the south west, the one searched for the most is Dartmoor. This is perhaps no great surprise; there's hundreds of miles of footpaths to explore and a fabulous array of hotels, inns and bed & breakfasts that welcome pets. Check out Dog Friendly Dartmoor Hotels for some inspiration and get out the hiking boots!
Pages: