Dog Friendly Torbay Hotels

The Editor Says: If, like me, you like nothing more than legging it around on beaches and stuff, then Torbay is absolutely banging. Of course, there's the pesky ubiquitous dog ban on many of the area's beaches during the summer (presumably because we might pee up a sandcastle or whatever), but there are others such as Babbacombe Beach, Churston Cove, St. Mary's Bay, and Goodrington Sands (north) where we can run around like dingbats all year. Alternatively, you can always go for a leisurely mooch around the gardens and park at Greenway near Brixham. Oh, and if you don't find something that suits your mood on this page, head over to the one for the South Hams for inspiration nearby.
The Imperial Hotel, Torquay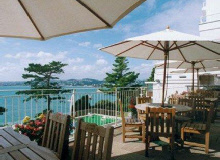 Dating from the mid 19th century, The Imperial is Torquay's iconic 4 star rated cliff top hotel. It features a health club and both indoor and outdoor swimming pools.
Paws Policy: Well-behaved dogs are welcome in certain rooms for the additional charge of £10.00 per dog per night. Additional charges will be incurred for any damage or fouling, and pets must be kept on a lead in all public areas. They are permitted in the reception area and Colonnade area, but not in the Restaurant or Palm Court Lounge
Details and secure online reservations: Booking.com
Abbey Sands Hotel, Torquay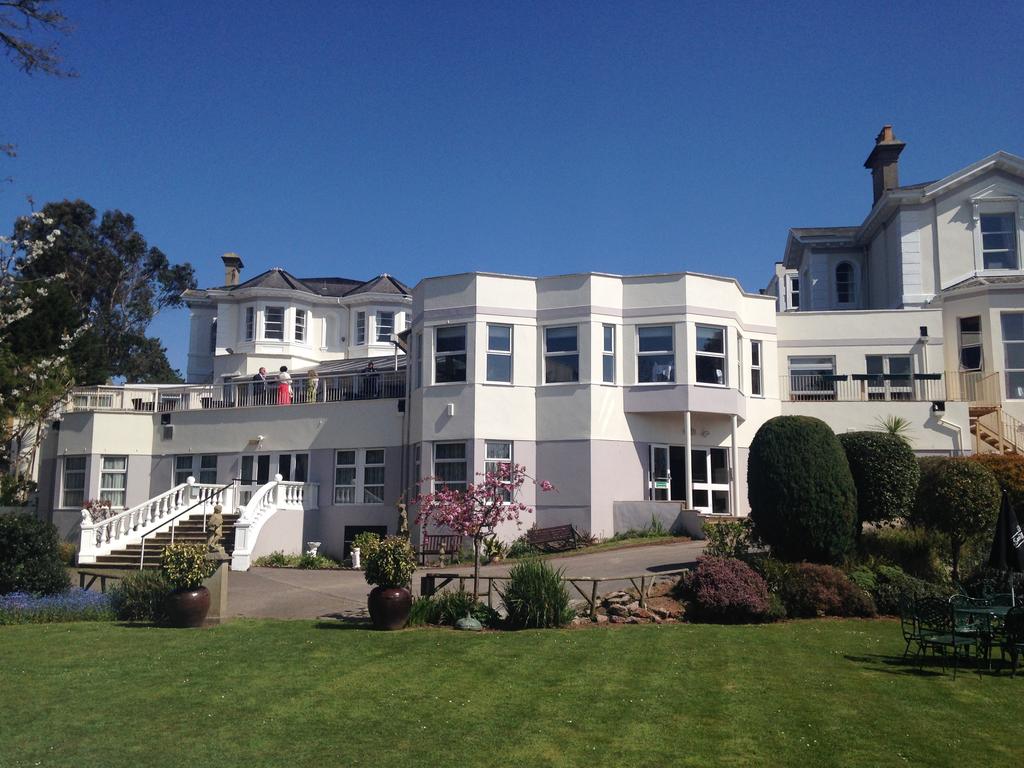 Formerly The Grosvenor (which featured on a Channel 4 series), the Abbey Sands is a 3-star rated hotel which possesses its own restaurant and seasonal outdoor swimming pool. The harbour is just a short stroll away.
Paws Policy: Has a number of dog friendly rooms which are subject to availability. Pets are charged at £15.00 per night (second dogs at half price). They are allowed in some public rooms, and staff will be able to highlight these upon arrival.
Details and secure online reservations: Booking.com
The Grand, Torquay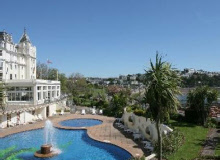 This landmark of the Torquay seafront has been dispensing hospitality to visitors to the English Riviera since 1881. Four star rated, it lives up to its name with over 130 guest rooms, indoor and outdoor swimming pools, and an award winning restaurant.
Paws Policy: Lovely dogs are welcome to stay at the Grand Hotel for the supplementary charge of £15.00 (and £7.50 for additional hounds up to a maximum of three standard size, or two large breeds). Any damage caused is fully chargeable. Pets are allowed in the bar and brasserie, but are prohibited from the restaurant, spa, pool area and function rooms.
Details and secure online reservations: Booking.com
The Marquis Hotel, Torquay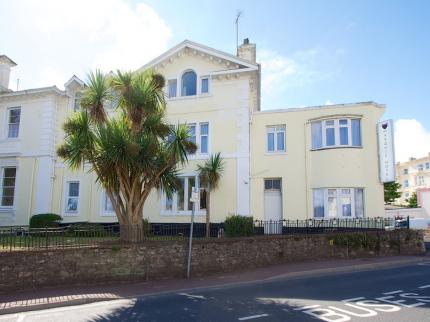 The former holiday home of the 3rd Marquis of Bute (subsequently becoming a hotel circa 1920) this 44 bedroom hotel includes a number of family rooms and is just a short walk from the seafront and harbour.
Paws Policy: Dogs are very welcome and the hotel has a number of suitable rooms for those travelling with their four-legged family members (subject to availability). Additional charges apply.
Details and secure online reservations: Booking.com
Berry Head Hotel, Brixham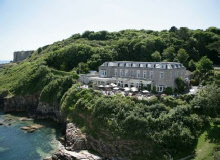 Three star Visit England rated, The Berry Head Hotel boasts one of the most enviable locations in the Torbay area. Offering excellent sea views, the hotel has its own restaurant and features an indoor swimming pool.
Paws policy: Small dogs are welcome by arrangement for a charge of £12.00 per night.
Details and secure online reservations: Booking.com
Churston Manor Hotel, near Brixham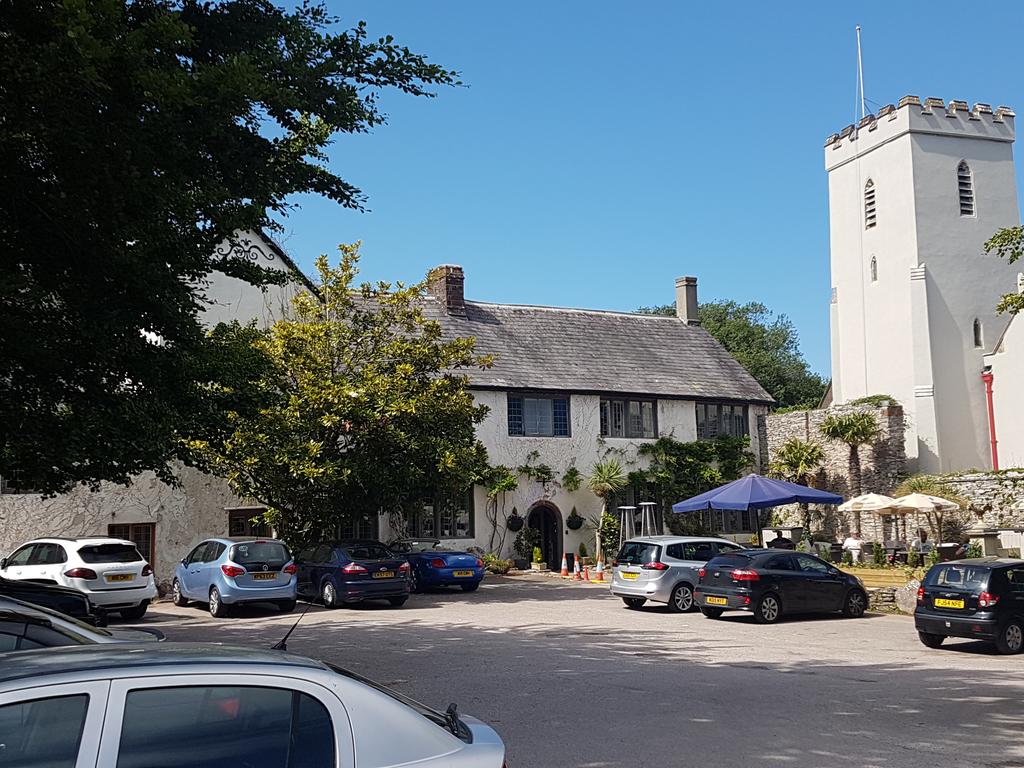 Just a short drive from the centre of Brixham, Churston Court will certainly appeal to those who like to stay in more historic places. Dating largely from the 1500s – although with a heritage stretching back even further in time – this Grade II* listed building was supposedly visited by Sir Walter Raleigh and, latterly, Agatha Christie.
Paws Policy: Has a selection of pet friendly rooms, with dogs charged at £10 per hound. They are welcome in the bar and lounge areas of the hotel.
Details and secure online reservations: Booking.com
Harbour View B&B, Brixham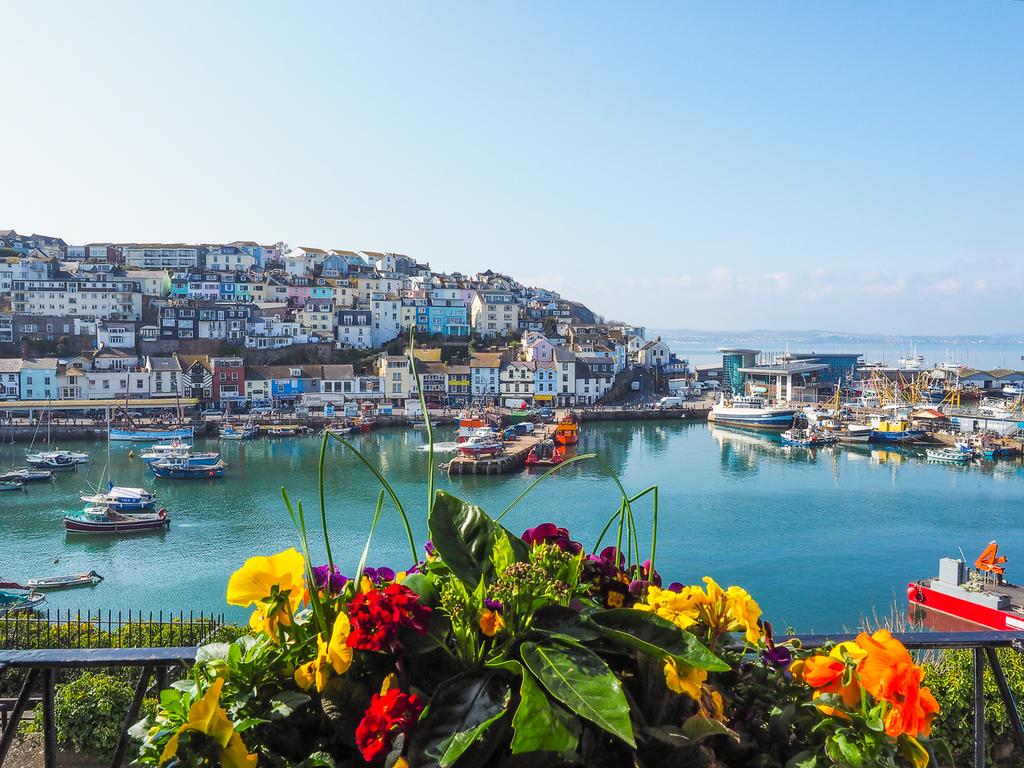 The former harbour master's house, this highly-rated little bed and breakfast has been welcoming guests to Brixham since the 1930s. Situated in a Grade-II listed building, it is conveniently close to the centre of town.
Paws Policy: Dogs are welcome in the 'rear view' rooms towards the back of the property. There are no additional charges for four-pawed travellers.
Details and secure online reservations: Booking.com
St Edmunds Guest House, Paignton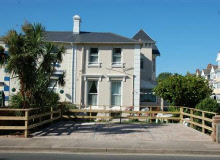 Extremely highly rated by former guests, this little seven room bed and breakfast is but a short stroll from the seafront.
Paws policy: Well behaved dogs are very welcome to stay at St Edmunds by prior arrangement. They are not permitted into the dining room, but those wishing to have their dog with them at breakfast can be accommodated in the conservatory / porch. There is no charge for pets.
Details and secure online reservations: Booking.com
The Commodore, Paignton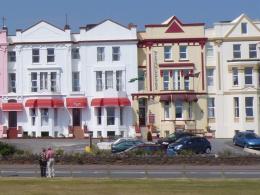 This little bed and breakfast features 7 individually-named guest bedrooms, four of which boast sea views. It is located at the harbour end of the sea front and is within easy reach of numerous bars, shops and restaurants.
Paws Policy: Very pet friendly. Charges may be applicable.
Details and secure online reservations: Booking.com
Pages: